Connecting talents
with great companies
EMPLOYERS! Let's join hands to gear up and revive the economy by offering opportunities to prospective workers and help them to land their dream jobs.
Your source for career exploration, training and jobs. Open to school leavers, unemployed graduates and retrenched workers.
Download the list of upcoming training for your employee.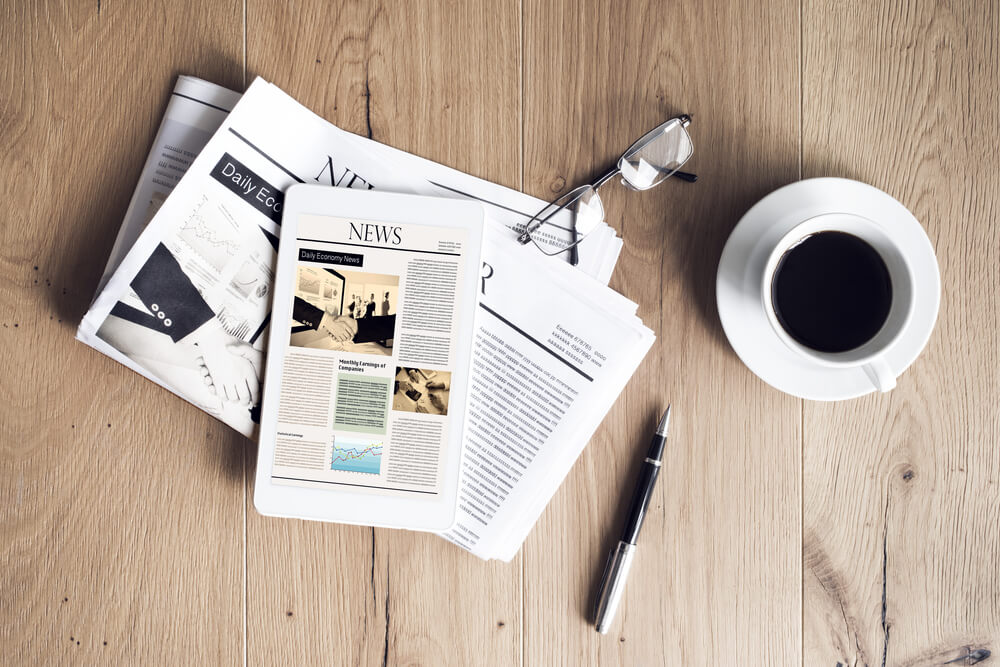 Download the template in Microsoft Word format