Connecting talents
with great companies
EMPLOYERS! Let's join hands to gear up and revive the economy by offering opportunities to prospective workers and help them to land their dream jobs.
Your source for career exploration, training and jobs. Open to school leavers, unemployed graduates and retrenched workers.
Download the list of upcoming training for your employee.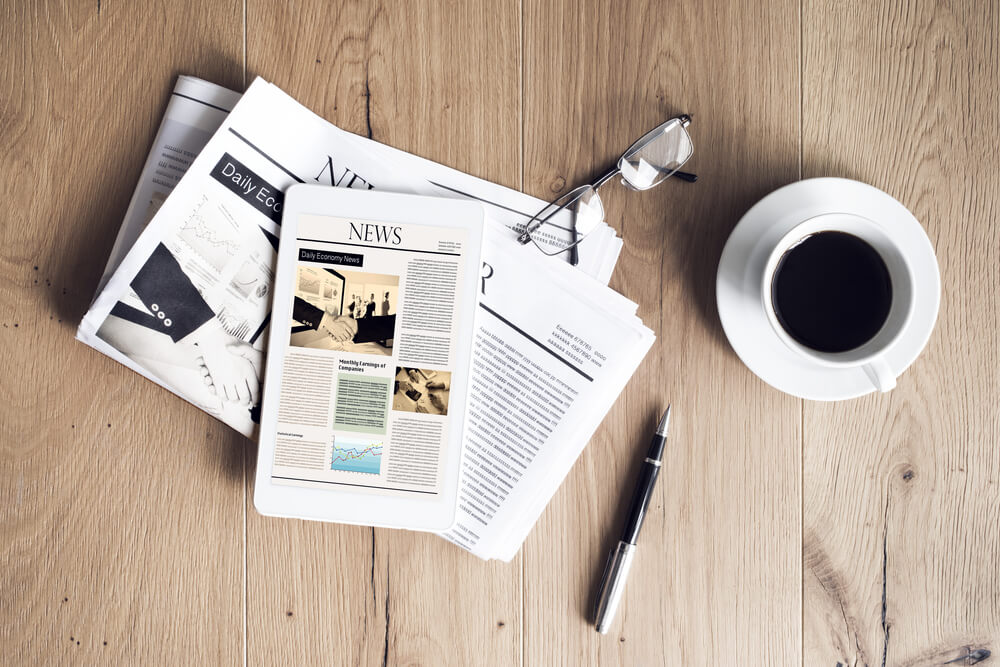 Download the template in Microsoft Word format
Introducing My Future Agro
The global COVID-19 situation and MCO have affected many organizations and individuals. In order to support Malaysian SMEs and encourage employment, the government has initiated the National Economic Recovery Plan (PENJANA) to help reduce the unemployment rate in Malaysia as well as to assist companies that are recovering post-COVID-19 to restructure, reorganize, and regrow their companies.
Through PENJANA, Ministry of Agriculture and Food Industries (MAFI) has introduced My Future Agro. Bioeconomy Corporation, as one of the agencies under MAFI, has been selected to carry out this initiative through BioKerjaya @ My Future Agro Program.